WINTER WISHLIST SALE
50% OFF SELECT STYLES*
*In stores & online. Off original prices. Online price reflects discount. See Details
HEADED
TO THE MALL?

ORDER ONLINE,
PICK IT UP IN STORE.
WANT IT ON
YOUR DOORSTEP?
GET IT IN THE ST. NICK OF TIME
FOR CHRISTMAS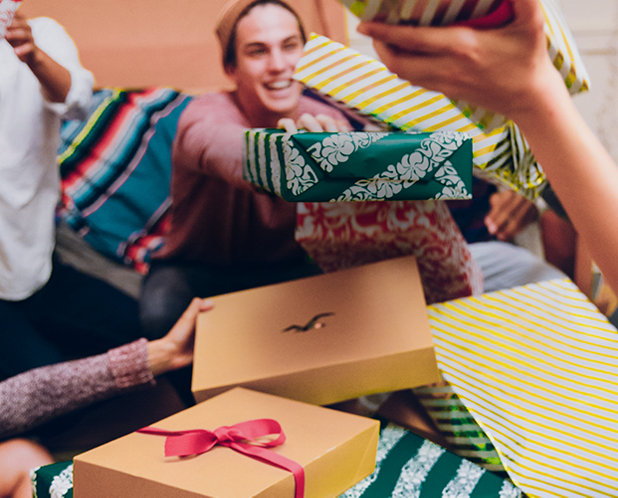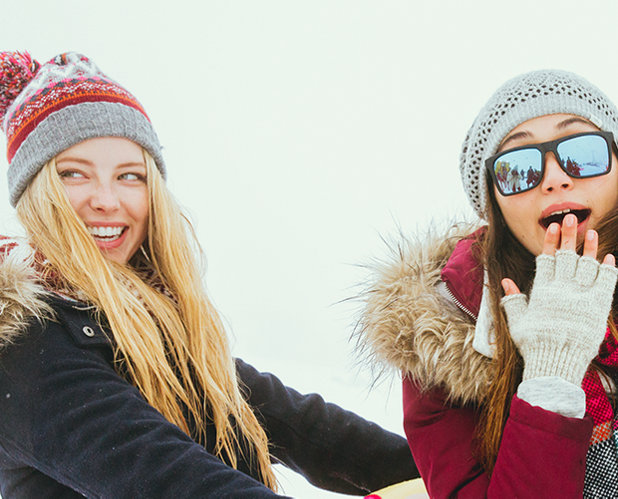 LET'S GIFT TOGETHER
WE CURATED A COLLECTION OF
PRESENTS FOR EVERYONE
ON YOUR LIST. WE CHECKED. TWICE.
GIFT AND YOU WILL RECEIVE!
GET A $10
REWARD CARD
WHEN YOU BUY $50
IN GIFT CARDS.*
*Online only. Limit three (3) $10 Bonus Cards per customer. Bonus cards earned online will be sent to customers via email between 12/29/16 - 1/3/17. Redeemable through 1/28/17. See Details
#HCOSTYLESCENE
YOUR PLACE TO SEE & BE SCENE. A COMMUNITY INSPIRED BY,
STYLED BY & VOICED BY YOU. SHARE YOUR HOLLISTER.
See our social media engagement policy for details: www.hollisterco.com/socialmedia
A judge has preliminarily approved a settlement in a class action lawsuit against Hollister relating to $25 promotional gift cards that stated "No expiration date" on the cards. Hollister issued the hard copy promotional gift cards as part of a 2009 winter holiday promotion and a 2010 spring promotion and later voided them. Hollister denies any wrongdoing. For more information about the settlement, including to determine if you are a member of the settlement class, please visit: www.hollisterclassaction.com.