DO GOOD
It's our generation's rally cry. Our commitment to make our
world the place we want it to be. Safe. Inclusive.
Fair. Better.
We start small, but think big. And, we do it together.
Because together, we make a difference.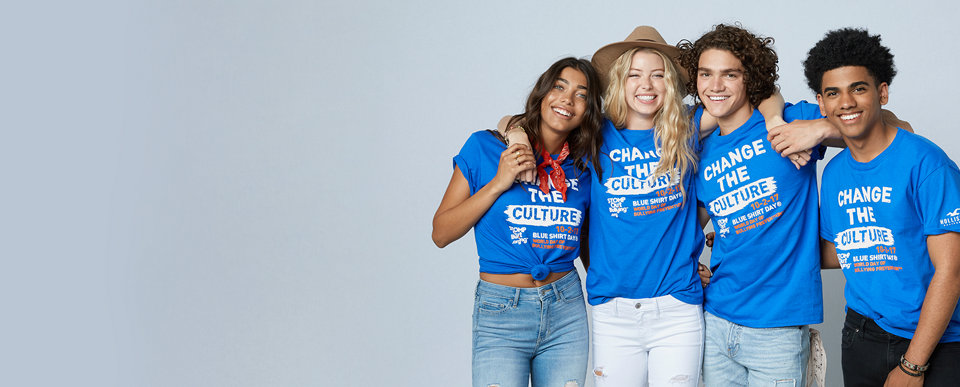 LET'S STOP BULLYING
FOR GOOD
On October 2nd, thousands will
wear this t-shirt to
stand together
against bullying with a single unified voice.
Throughout the country. And the world.
Join us.
*100% of proceeds, up to $75,000, will benefit STOMP Out Bullying.
For bulk orders of this t-shirt, please call us to order!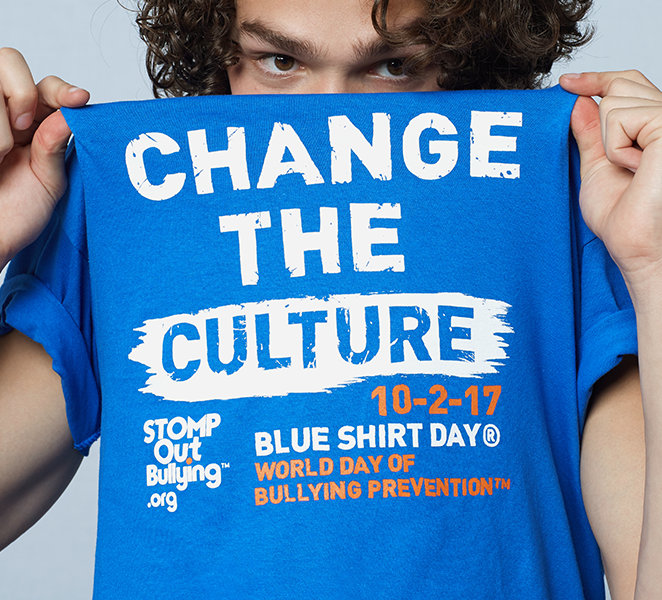 DID YOU KNOW?
1 out of 4

teens are bullied

85% of the time

nobody stands up for them

1 out of 5 teens

admit to being a bully or doing some bullying

(Just imagine how many don't admit it.)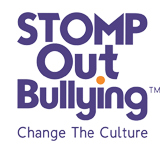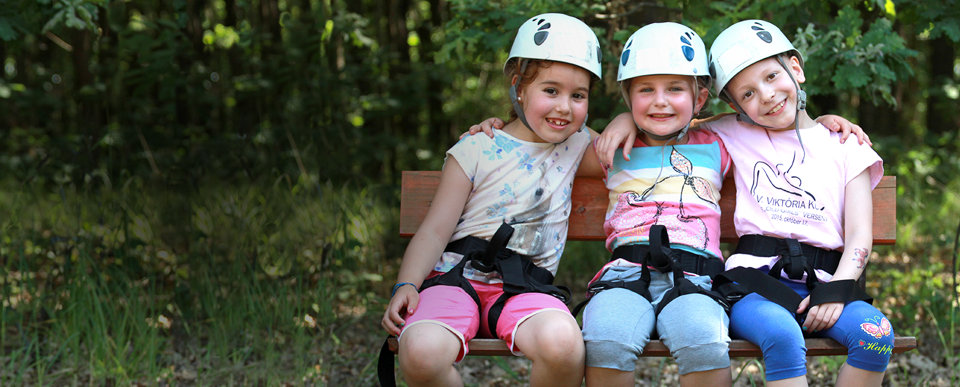 A camp where kids can escape
the fear and isolation
of their
medical conditions.
Round up your order in store to
help us give every kid a
seriously
fun summer experience.
WE BELIEVE SCHOOL SHOULD BE A
WE BELIEVE SCHOOL SHOULD BE A
SAFE SPACE
SAFE SPACE
Our partnership with GLSEN, the leading national education organization
creating LGBTQ-inclusive K–12 schools, helps create more Safe Spaces in
school, ultimately helping everyone to thrive.