YOU'VE BEEN WAITING FOR FASHION'S FAVORITE
SEASON. IT'S FINALLY HERE, AND WE
HAVE 100'S OF FALL STYLES FOR YOU.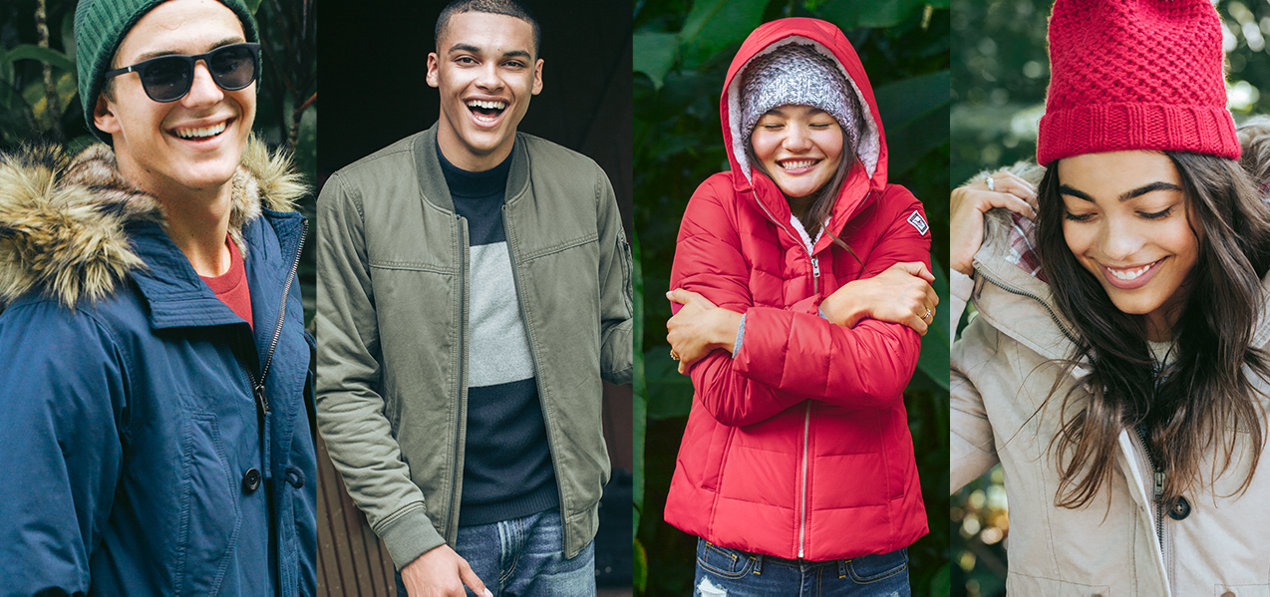 OUTERWEAR
EVERYWHERE
FOR
EVERYONE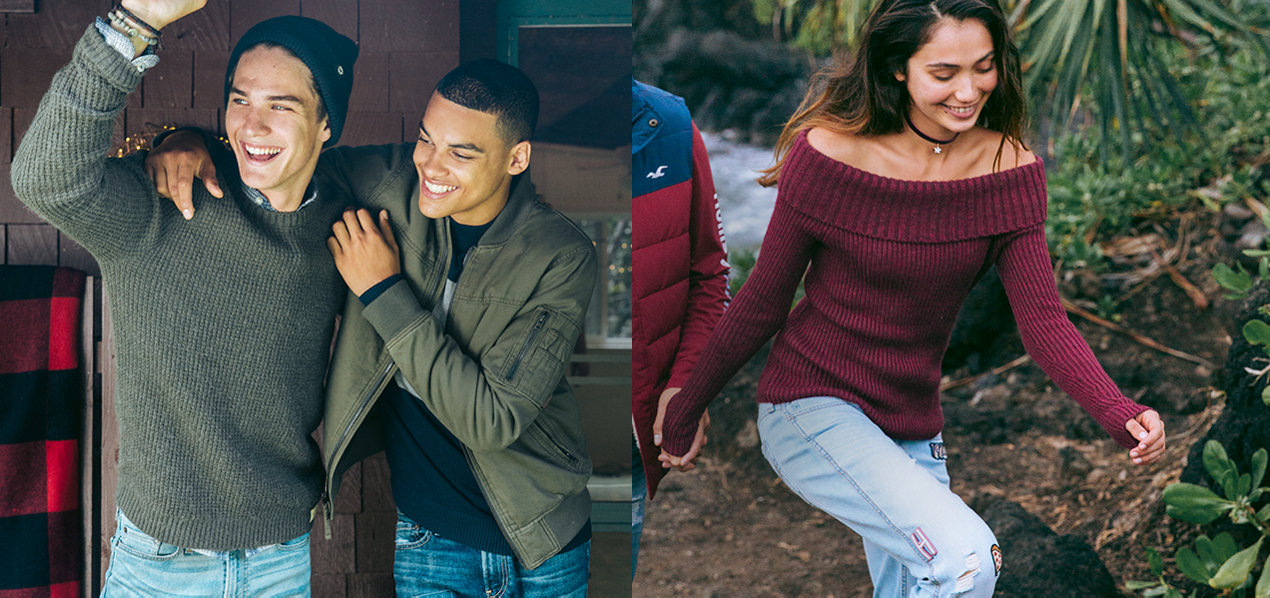 NEVER WONDER WHAT THE
'NEXT BIG THING' IS AGAIN.
#HCOSTYLESCENE
YOUR PLACE TO SEE & BE SCENE. A COMMUNITY INSPIRED BY, STYLED BY & VOICED BY YOU.
SHARE YOUR HOLLISTER. HEARTERS GONNA HEART.