YOU'VE BEEN WAITING FOR FASHION'S
FAVORITE SEASON.IT'S FINALLY HERE, AND
WE HAVE 100'S OF FALL STYLES FOR YOU.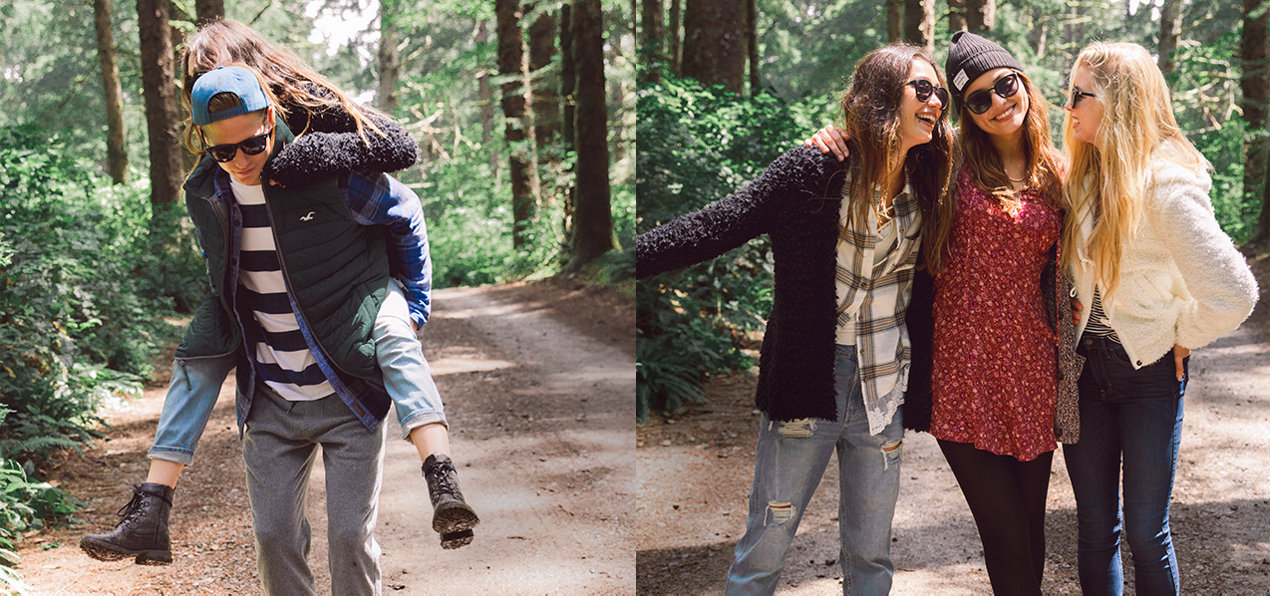 START WITH TEXTURES,
ADD IN STRIPES OR PRINTS,
ACCESSORIZE ACCORDINGLY. AUTUMN'S
ALL ABOUT THAT LAYERING LIFE.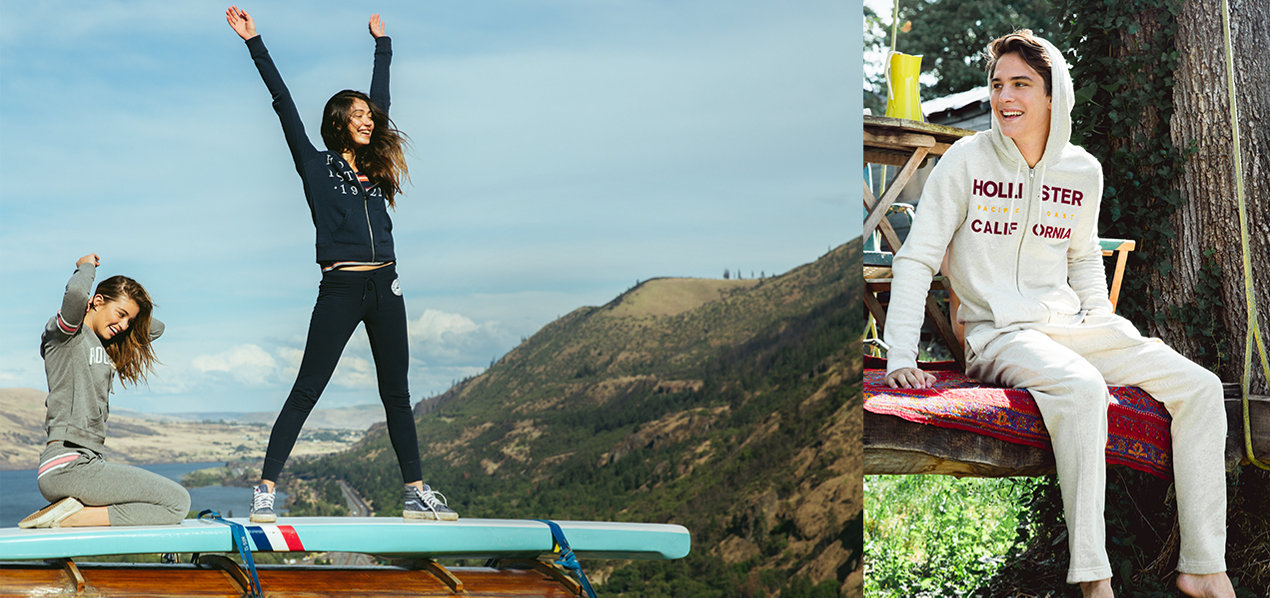 2 PIECES, 1 LOOK, 0 EFFORT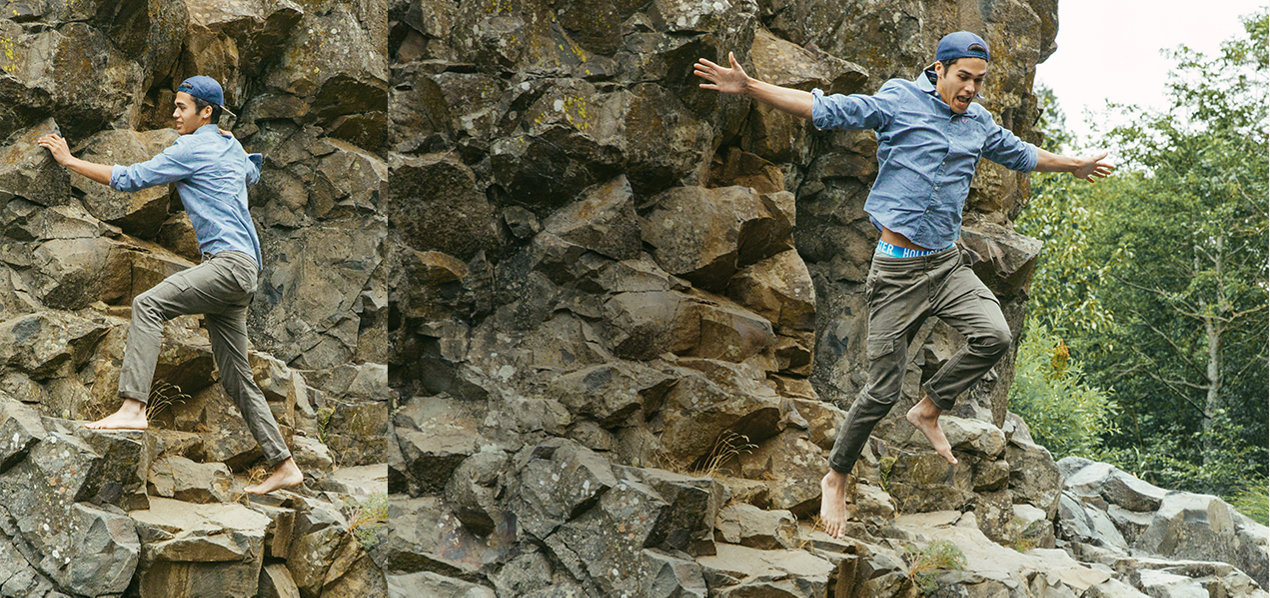 NEW

INTRODUCING MORE STYLES
MADE WITH STRETCH FOR
ULTIMATE COMFORT.