IT'S NOT TOO LATE!

40
%
OFF
ENTIRE STORE
FREE SHIPPING ON ALL ORDERS*
ONLINE ONLY | USE CODE: 35554
*Exclusions apply. See details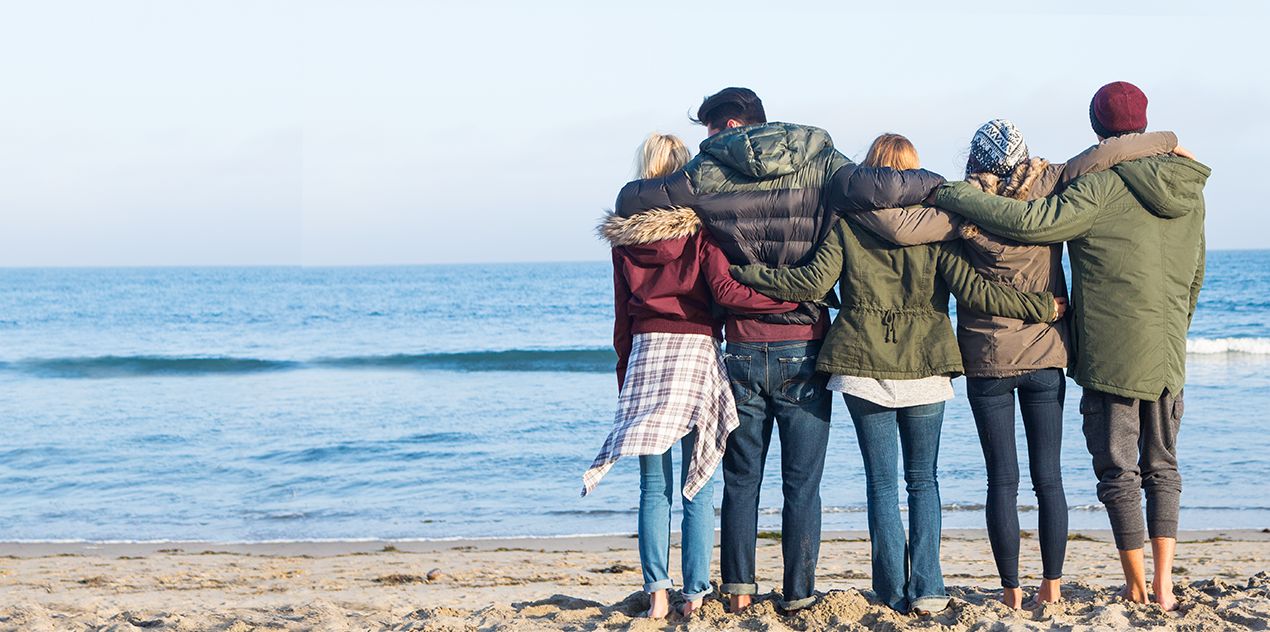 BUY A COAT
AND OPERATION WARM WILL
GIVE A COAT
TO A CHILD IN NEED*
*For each winter coat sold in U.S. Hollister stores and online from December 1 through Saturday, December 13, a new Operation Warm coat will be donated to a child in need, up to 8,000.
Check out www.operationwarm.org for more details.
*In stores & online. Excluded from Entire Store offer. Exclusions apply. See Details