Our size charts are based on the measurements below. Use a tape measure and these guidelines to determine your size. A friend might come in handy to help you with measuring. If you don't have a tape measure, you can use a piece of string or ribbon and then measure it with a ruler. Please note: Garments may vary due to design and manufacturing differences. .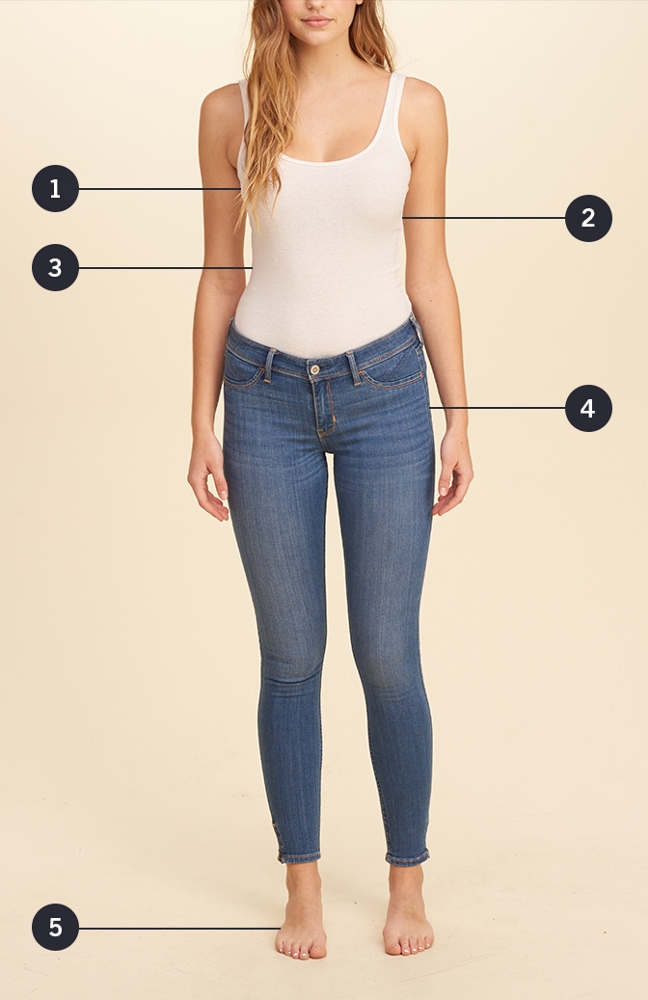 Measure around the fullest part of your bust and keep tape level under your arms and across your back.
Wrap measuring tape just below your bust; the tape should fit snugly.
Measure around the fullest part of your bust. The tape should