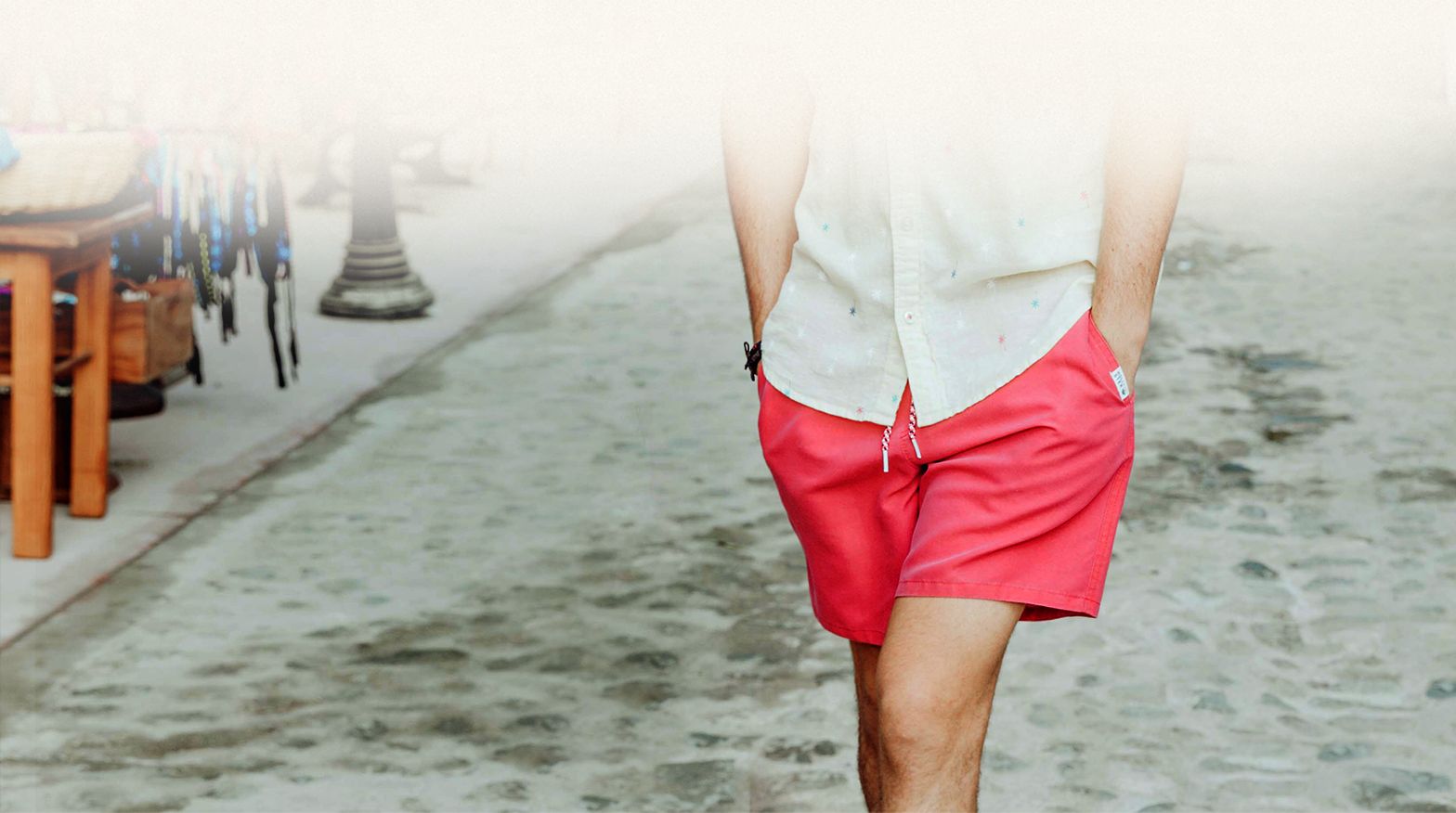 REDEFINE
SHORTS
NEW STYLES, FABRICS & FITS... THEY'RE EVERYTHING YOU'VE
NEVER EVEN DARED TO IMAGINE IN A SHORT, UNTIL NOW.
HCo.
BEACH-TO-
BOARDWALK
NEW FAST-DRY TECHNOLOGY
•
WEAR THEM TO THE POOL, IN THE POOL,
AFTER THE POOL
•
OUR SLIMMER, SHORTER TAKE ON A
TIMELESS SUMMER STAPLE
SHOP THE COLLECTION
Shorts
It's not Summer until you're wearing Hollister shorts! The coolest colors, bold prints and patterns, and the latest fits give you endless options. Whether you're all about bright patterns or classic solids, Hollister has twill, denim, and fleece shorts in just about every length. A festival season must, Hollister shorts go with all your favorite tees, shirts, tanks, and hoodies. All you need to do this season is step out into the sun and get ready for whatever is next in the perfect pair of Hollister shorts.